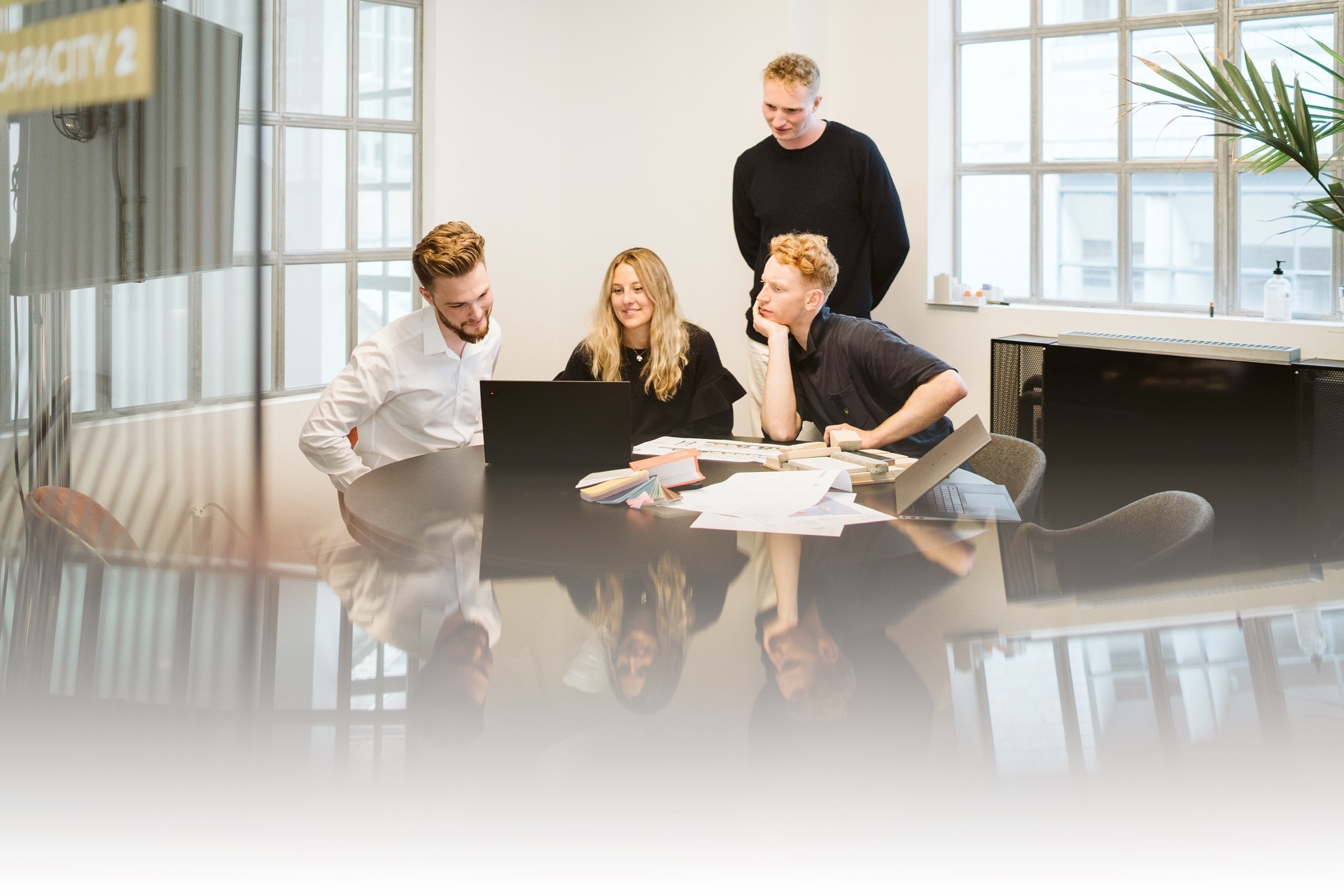 We're a team that thrives on challenge and responsibility. We never want to be a paper-based practice so we hire talented people with drive to create outstanding designs than can be built. We're passionate about what we do and authentic with who we are. It brings the best out in all of us.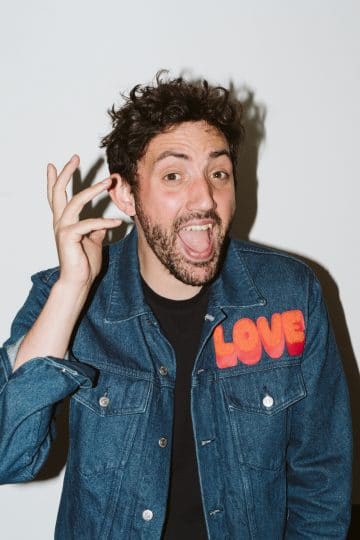 Petr is a graduate of the Bartlett School of Architecture and Ravensbourne University, with a decade of experience working for internationally renowned practices. He has great depth of experience from the commercial to the playful, has been involved in notable commercial retrofit projects, and led on a number of residential schemes across London. He also has a penchant for a bright pink shoe.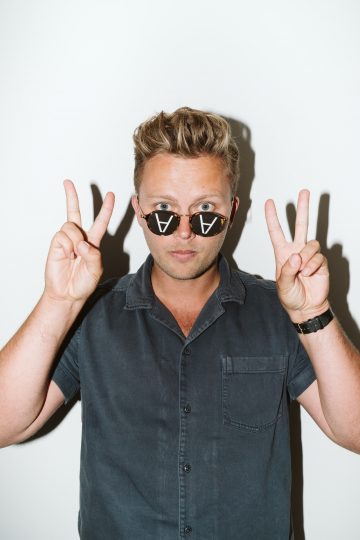 Liam studied at the University of Edinburgh (ESALA) and University of Westminster and oversees all retrofit projects, employing his skill for storytelling and unlocking value to deliver massing and strong brands for leasing. His unrelenting attitude to design enables him to provide support to clients decision-making in developing a brief, protecting commercial interests, and producing high quality architecture. When he's not exploring old buildings he is most often found enjoying live music, great wine and great food – ideally all at the same time.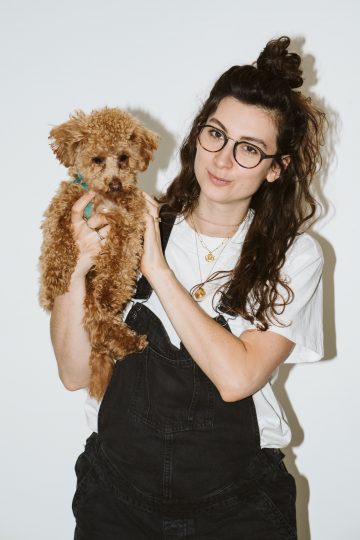 Amy is an ARB qualified Associate Architect who joined Anomaly in 2017 having studied at Sheffield Hallam University and the University of Westminster. Her work during University was nominated for the RIBA Presidents Medal. She's passionate about the interplay between rich materials, details, and the transition between external and internal interventions. When she's not in the studio, or undertaking her own home renovation, Amy enjoys yoga retreats and enviable sunsets.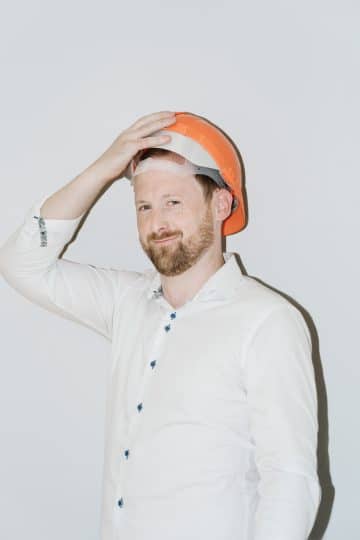 David grew up, studied, and found his feet as an architect in Limerick, later working in Dublin and Moscow delivering large-scale commercial fit outs for prestigious blue chip companies, before moving to London. He's creative and insightful, and loves that architecture isn't a typical 9-5. When he's not at work he's a keen sportsman and a fan of rugby, football and cricket.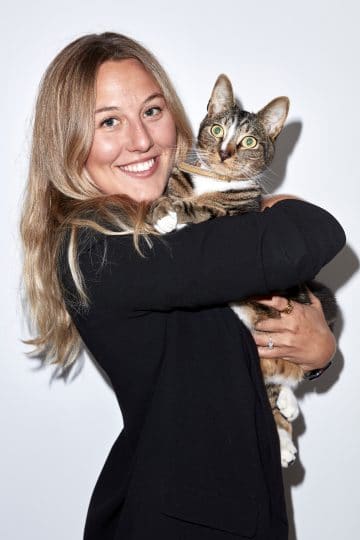 Lucy studied Interior Architecture in Falmouth, Cornwall and originally hails from Devon – very much a south west girl. She loves to cook and host dinners at her recently self-renovated house in East London and has recently taken up skateboarding and tennis, though not at the same time. Lucy loves working on projects with a sustainability focus, thriving on cross sector opportunities with wide ranging sources of inspiration.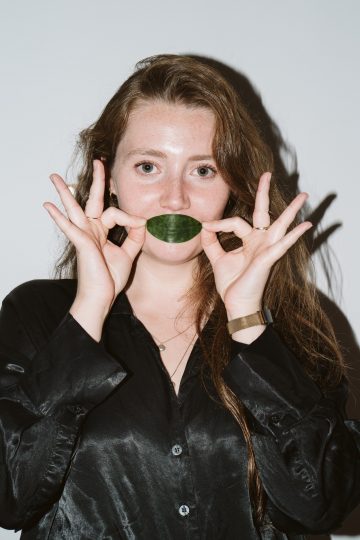 Katy studied in Edinburgh but credits her upbringing in London and education in the Barbican school as inspiration for her career. She's a Part II Architectural Assistant but also an artist, foodie, runner, yogi and musician. She brings her appreciation for art and culture to her design approach and wants to create spaces with an exciting presence in the city.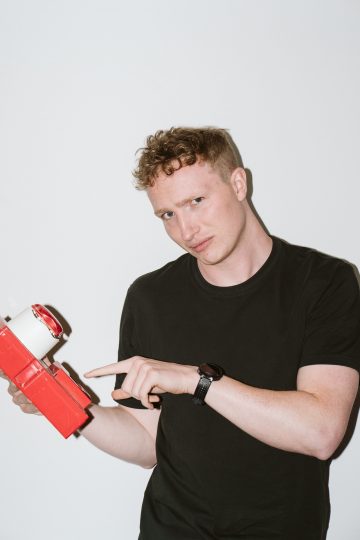 Matt is a Part II architectural assistant who explored the relationship between the human body and architecture during his studies at the University of Greenwich. He loves skiing (qualified instructor, see you at Propski?) and his bulldog Bao. He's into all kinds of design, has a very curious mind and eclectic interests. Find him down a rabbit hole exploring something weird and wonderful.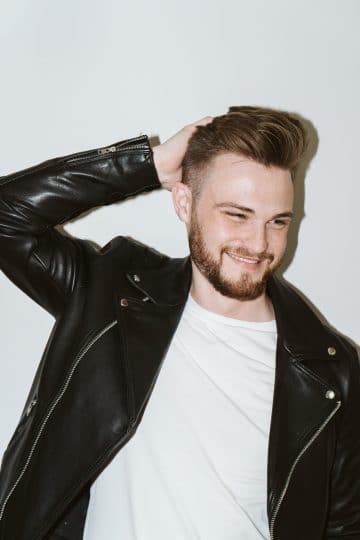 Josh was inspired to become an architect after visiting Italy (a lot) and loving the classical architecture. He studied at the University of the West of England and loves the idea of having an impact on the world through buildings. He's a keen guitarist, an Arsenal supporter, knows a thing or two about 3D printing, and if you ever need a Tic Tac, he's your man.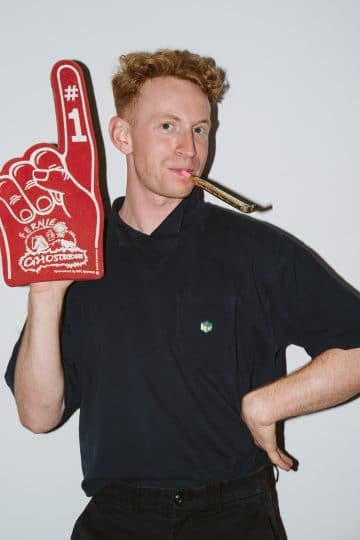 Henry moved to the UK from New Zealand in early 2019. (Fellow New Zealanders might recognise him from TV's Jesse.com). He loves cool design, architecture and travel and thinks his job as an Architectural Designer is perfect because it gives him access to all three. He is primarily working on our 300,000 sq ft office building in Bishopsgate.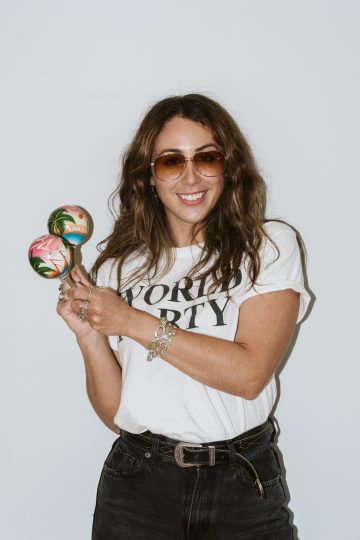 Nina's design resumé includes workplace, hospitality and retail spaces in her home country of Australia and in the UK. Her attention to detail is next level. She considers it integral when delivering contextually sensitive spaces. She likes to tell stories through design and is daring with her colour palettes and statement pieces, often pairing old with new. Nina counts spaghetti bolognese and dancing amongst her favourite things – just not at the same time.